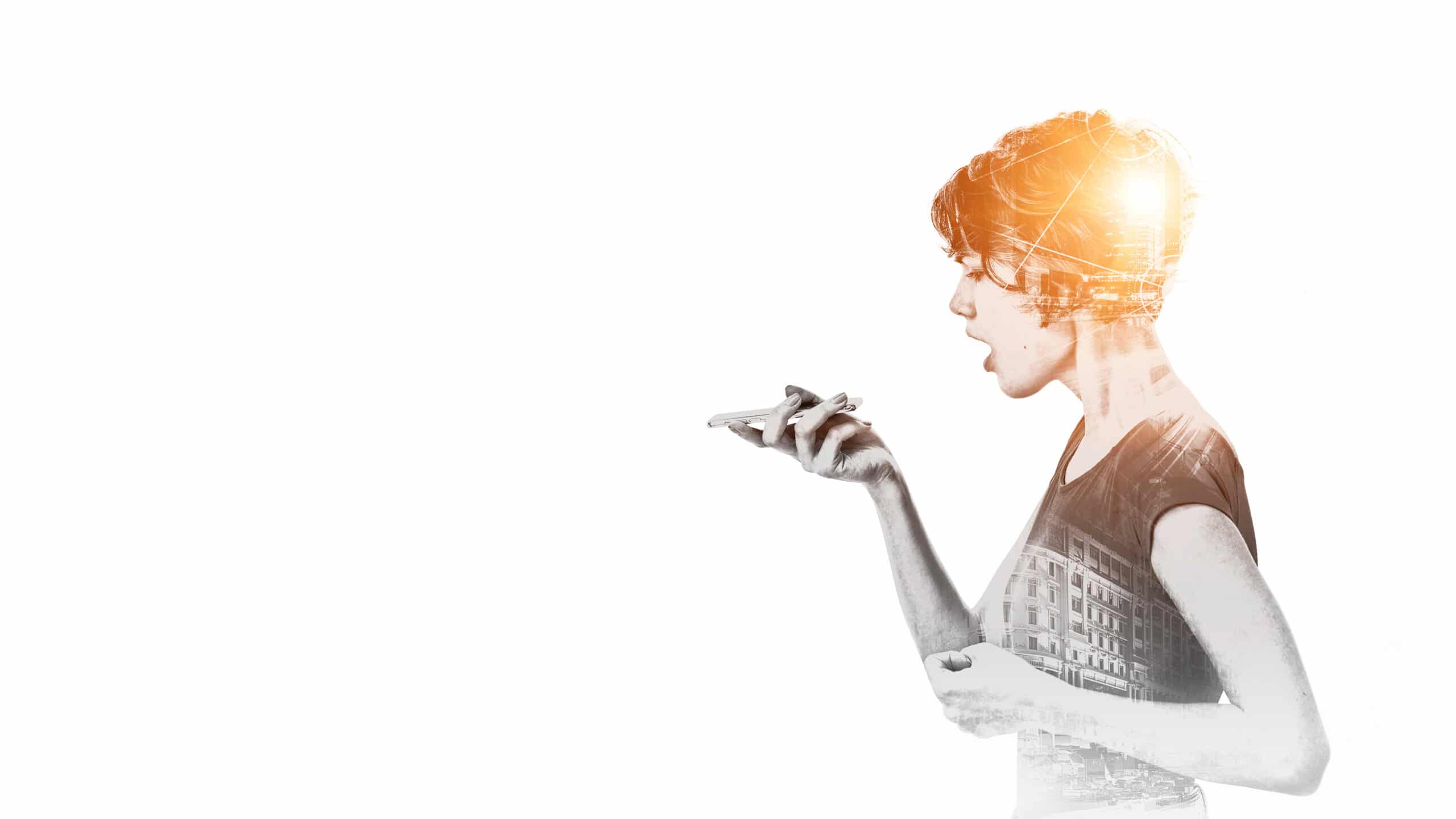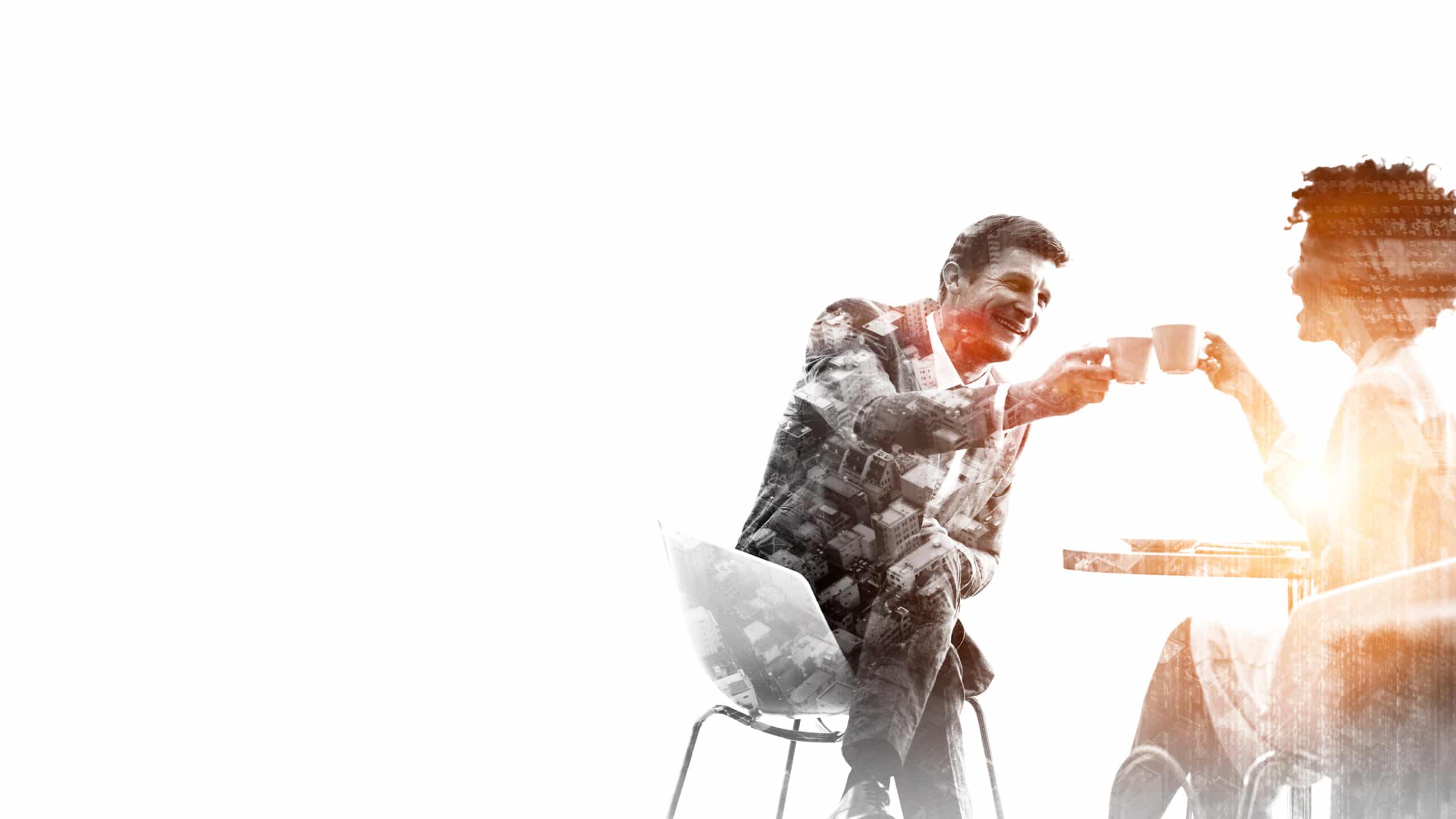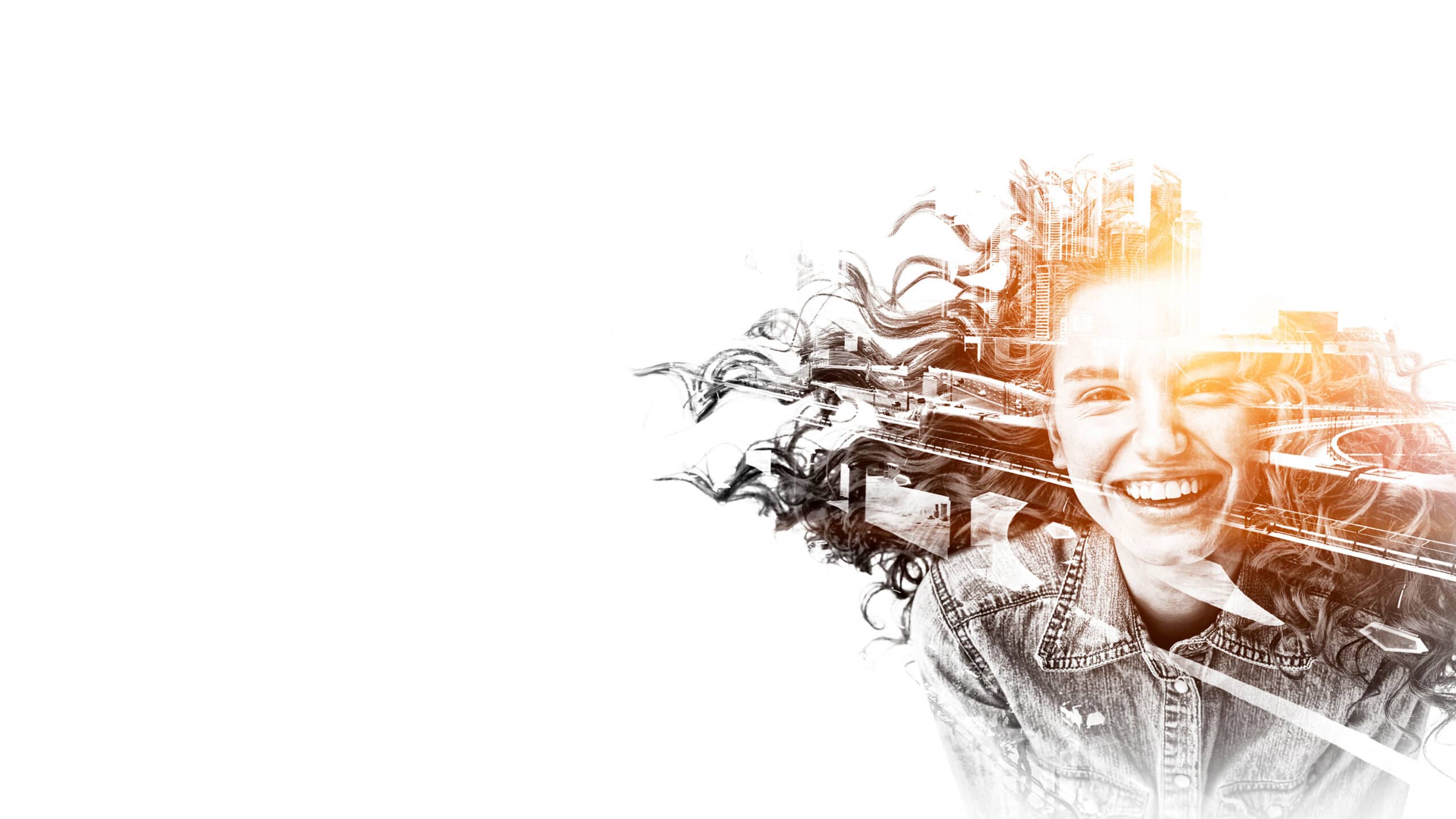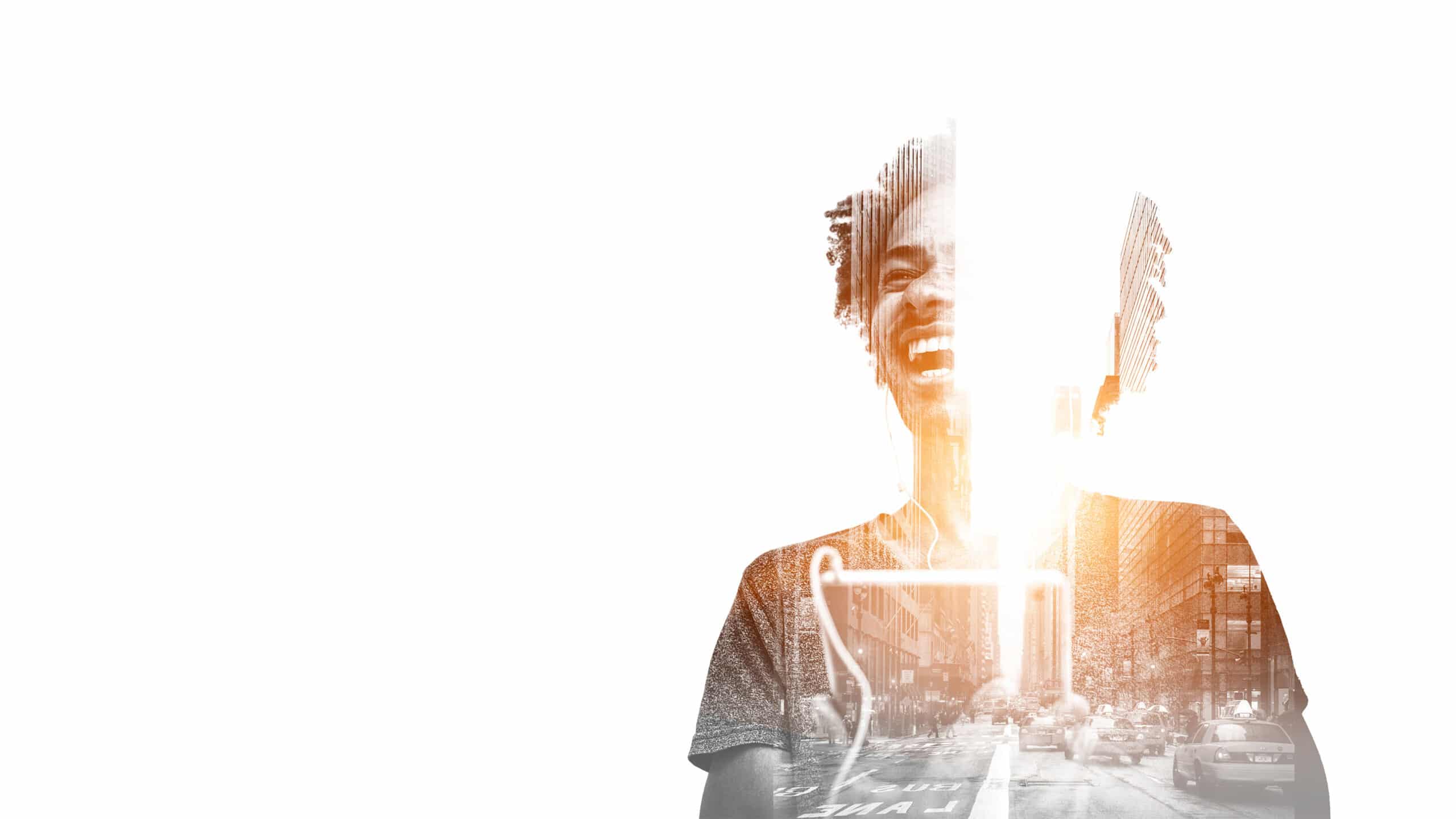 Slider_02
WE CREATE AND DEVELOP CONVERSATIONAL TECHNOLOGIES
We bet for a technology that transforms your voice in different processes that make things happen. We are talking about Virtual Assistants, Virtual Telephony and Robotic Process Automation
.

Slider_01

FIND OUT THE POWER OF THE VOICE AS INTERFACE
We think that the voice is the most powerful interface that exists. In the end, it is the way we people use most to communicate. We bet for an interaction not limited to a certain device. And the user only needs one tool: their voice.
Slider_03

ARTIFICIAL INTELLIGENCE TO GET BACK TO PEOPLE
We work in talent identification. We extract knowledge from our interlocutors using our sentiment, emotion and personality analysis algorithms. Creating cognitive solutions. Designing emphatic experiences. We improve and escale your company's interaction using the power of Artificial Intelligence.
Slider_04
THE FUTURE OF THE TALENT
We create tools for the talent and human resource teams of today and the future, ¿Do you know the potential of HR Analytics? We are talking about analysis of skills. Work environment, corporative culture, Soft Skils, prediction of rotation and/or absenteeism and much more. We merge a traditional approach like DISC, RISC and BIG5 with machine learning. Ask about IA_SELECT, our project developed in collaboration with LKS NEXT.